John Williams: The Richest Composer in the World is an article that highlights the incredible career and financial success of acclaimed film composer, John Williams. With a net worth of $300 million, Williams is known for his iconic and grandiose musical melodies featured in blockbuster movies such as Star Wars, Jurassic Park, and E.T. Starting out as a jazz pianist, Williams found his calling in composing for the film industry and has since created some of the most memorable soundtracks in cinematic history. In addition to his film scores, Williams has composed pieces for the Boston Pops Orchestra and various Olympic Games events, solidifying his place as a highly respected and financially successful composer.
John Williams: The Richest Composer in the World
Where Did John Williams Get His Money?
John Williams, known for his incredible talent as a film composer, has amassed a net worth of $300 million, making him one of the richest composers in the world. But where did he get his money? Williams' journey to wealth began with his introduction to the field of music at the young age of 15. Starting as a jazz pianist, he quickly realized his knack for composing. He composed his first sonata during his teenage years and eventually pursued a career as a jazz musician. However, his big breakthrough came when he transitioned into composing for films and television.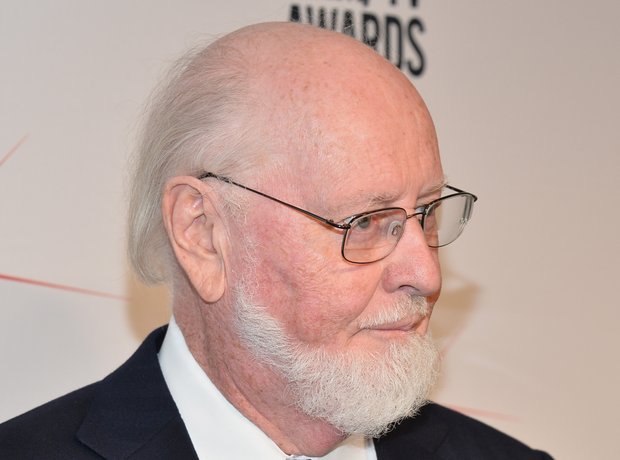 Film and TV Scores
Williams' success can be largely attributed to his exceptional work as a composer for the film and television industry. Throughout his career, he has composed the music for over 100 films, including some of the most iconic and successful movies of all time. His most notable works include the soundtracks for movies like "Star Wars," "Jurassic Park," "E.T.," and "Jaws." In addition to film scores, Williams has also created theme songs for beloved TV shows, such as NBC's long-running news show "Nightly News."
Other Music Works
While Williams is primarily known for his work in film and television, he has also made significant contributions to other genres of music. He has composed pieces for the renowned Boston Pops Orchestra and has crafted various themes for the Olympic Games. These diverse musical ventures have not only earned Williams critical acclaim but have also contributed to his financial success as a composer.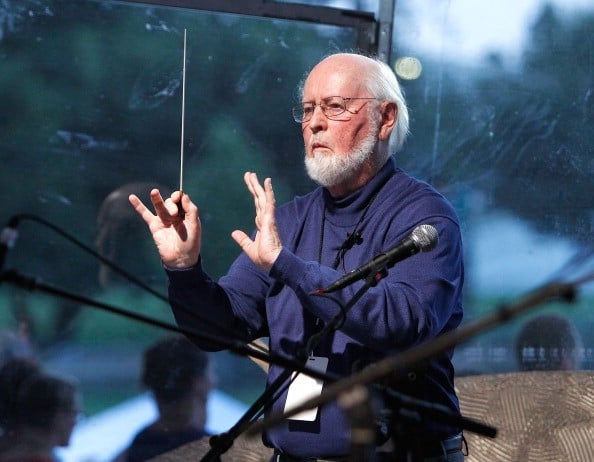 What John Williams Is Known For
His Work On Popular Films
One of the key reasons behind John Williams' immense success and fame is his exceptional work on some of the most popular films of all time. One cannot discuss Williams' career without mentioning his iconic contributions to the "Star Wars" franchise, the "Indiana Jones" franchise, and the "Harry Potter" films. His ability to create memorable and emotionally impactful musical scores has elevated these movies to another level. In addition to these legendary franchises, Williams has also composed music for other notable films like "E.T.," "Jurassic Park," and "Schindler's List."
Jazz Music
Beyond his achievements as a film composer, John Williams is also a highly respected jazz musician. He has released several albums showcasing his talent as a jazz pianist and composer. Albums like "The John Towner Touch" and "World on a String" highlight his ability to captivate audiences with his improvisational skills and melodic sensibilities. Williams' foray into jazz music demonstrates his versatility as a musician and further contributes to his enduring legacy.
Facts About John Williams
Married To A Photographer
John Williams has been happily married to photographer Samantha Winslow since 1980. This loving partnership has provided support and stability throughout his career, allowing him to focus on his creative pursuits.
Owns The Most Expensive Range Rover Produced
In addition to his musical achievements, John Williams has a taste for luxury. He is the proud owner of the most expensive Range Rover ever produced, with an estimated value of $135,000. This high-end vehicle is a testament to his success and reflects his appreciation for the finer things in life.
Juilliard Graduate
Williams' musical education played a significant role in shaping his career. He is a proud graduate of The Juilliard School, one of the most prestigious music and performing arts schools in the world. His time at Juilliard undoubtedly provided him with a strong foundation and helped him hone his craft, setting him on the path to becoming the influential composer he is today.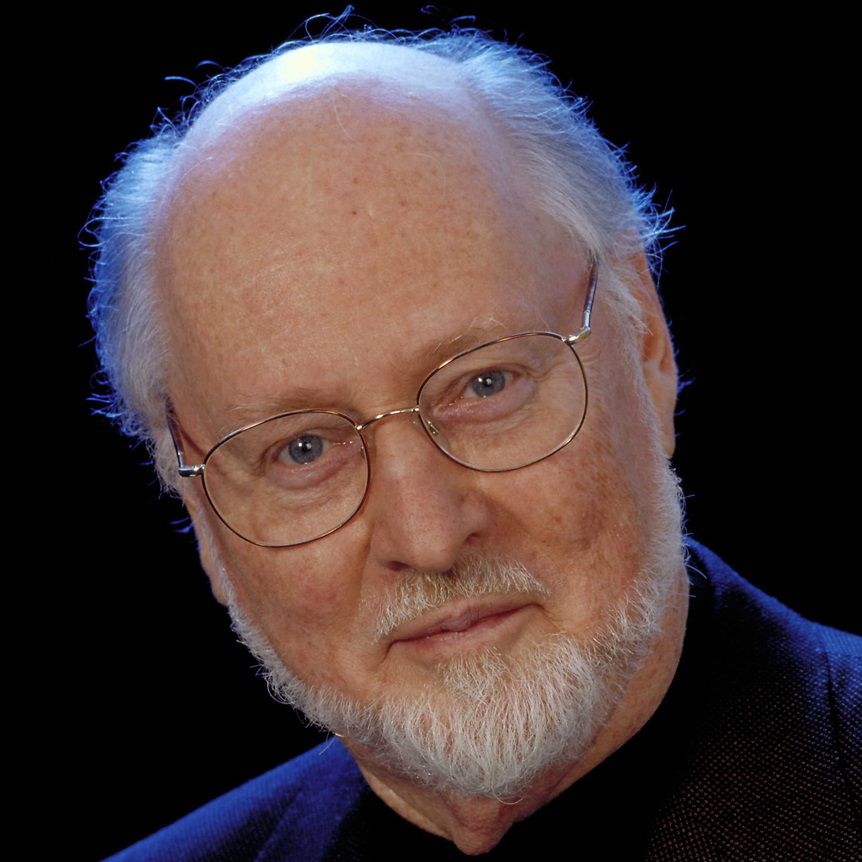 Final Thoughts
John Williams' net worth of $300 million is a testament to his incredible talent and hard work. As one of the most successful film composers in history, his music has left an indelible mark on the film industry and has become synonymous with some of the most beloved movies of all time. From his work on iconic films to his contributions to jazz music, Williams' versatility as a composer has solidified his place in music history. With his continued passion and dedication to his craft, there is no doubt that John Williams will continue to be a prominent figure in the world of music for years to come.