With up to 79% of people in the world having brown eyes, it's no wonder that they hold a certain timeless appeal. The beauty and charm of brown eyes have been celebrated in various songs throughout the years, becoming a muse for many artists. From Van Morrison's classic "Brown Eyed Girl" to Destiny's Child's heartfelt "Brown Eyes," these songs capture the allure and magnetism of brown-eyed individuals. Artists from different genres, such as Bob Welch, Montgomery Gentry, Caleb Hearn, and even Lady Gaga, have all penned lyrics dedicated to the mesmerizing gaze of brown eyes. Whether in rock, country, or pop, these songs exemplify the universal appreciation for the enchanting depth and warmth that brown eyes possess.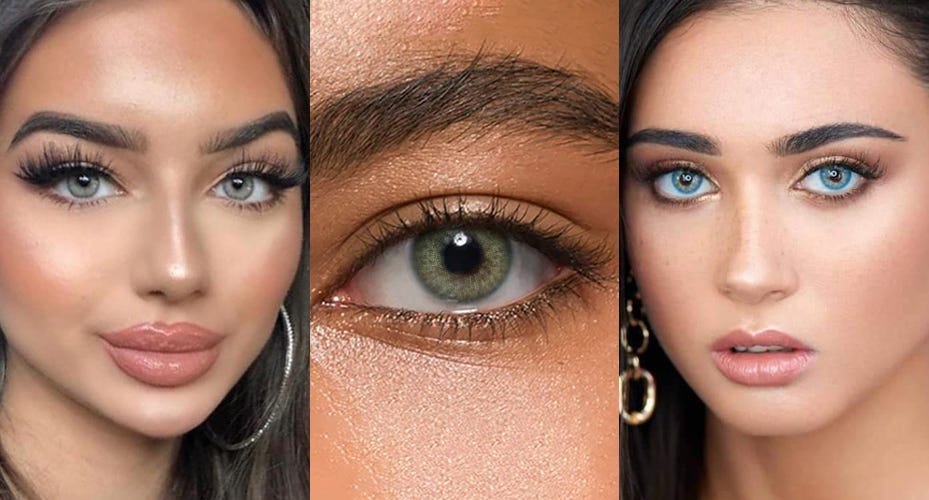 The Commonality of Brown Eyes
Brown eyes are the most common eye color worldwide, with statistics showing that up to 79% of people have brown eyes. This prevalence makes brown eyes a unifying trait that connects people from all walks of life. Regardless of nationality, ethnicity, or culture, brown eyes serve as a visual reminder of our shared humanity. Whether someone is gazing into the eyes of a loved one, making eye contact with a stranger, or admiring their own reflection, the commonality of brown eyes transcends borders and language barriers.
Musical Tributes to Brown Eyes
Songs celebrating the beauty and charm of brown eyes have been written and performed by artists from various genres. These songs not only highlight the physical allure of brown eyes but also pay homage to the emotions and experiences that they evoke. Perhaps one of the most iconic songs about brown eyes is "Brown Eyed Girl" by Van Morrison. Released in 1967, this classic rock tune captures the irresistible appeal of a woman with brown eyes. Another notable song is "Brown Eyes" by Destiny's Child, which showcases the vocal talents of the R&B girl group while celebrating the unique qualities of brown-eyed individuals. Additionally, "Ebony Eyes" by Bob Welch offers a nostalgic and romantic take on relationships, using the mesmerizing gaze of brown eyes as a central theme. These songs, along with contributions from artists ranging from Montgomery Gentry to Lady Gaga, demonstrate the enduring power of brown eyes as a muse for musicians across genres.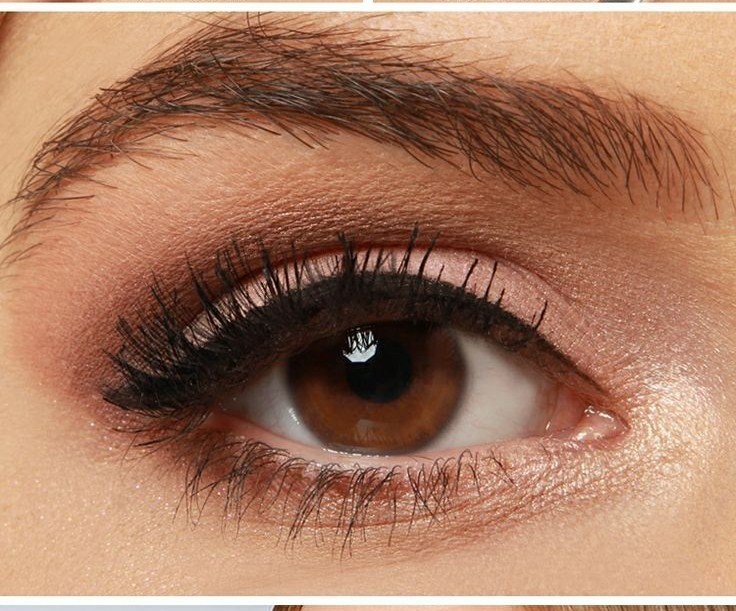 Exploring Different Genres
Songs about brown eyes can be found across a wide range of musical genres, proving that the allure of brown eyes transcends musical boundaries. In the realm of classic rock, artists have often showcased brown eyes in their lyrics, recognizing their captivating and mysterious nature. From Simon & Garfunkel's "My Little Town" to Eric Clapton's "Brown Eyes", these songs capture both the beauty and complexity of brown-eyed individuals. Country music has also shown a fascination with brown eyes, with beloved artists like Johnny Cash and Toby Keith crooning about the captivating gaze of brown-eyed girls and boys. Furthermore, the presence of brown eyes in pop music can be seen through artists like Lady Gaga, whose song "Brown Eyes" explores themes of love and vulnerability. This diverse representation of brown eyes in different musical genres reflects their universal appeal and their ability to inspire creativity across all forms of artistic expression.
The Timeless Allure of Brown Eyes
Brown eyes possess a timeless appeal that has captivated people throughout history. Their warmth, depth, and richness have made them the subject of adoration in songs, literature, and art for centuries. The enduring beauty and charm associated with brown eyes have ensured their place as a symbol of both physical attractiveness and inner depth. Artists across different generations have been inspired by the allure of brown eyes, using them as a muse to convey complex emotions and stories. From the works of Renaissance painters to modern-day photographers, the timeless allure of brown eyes continues to inspire and captivate audiences around the world.

The Perception of Brown Eyes in Society
Society has developed various notions and stereotypes surrounding brown eyes that go beyond their physical appearance. The influence of media and cultural representation has often perpetuated these ideas, shaping our perception of brown-eyed individuals. Brown eyes are often associated with warmth, trust, and reliability. People with brown eyes are often seen as approachable and friendly, which can influence the way they are perceived and interacted with in social situations. While it is important to recognize that these perceptions are based on cultural and societal constructs, it is undeniable that brown eyes hold a special place in our collective imagination.
Scientific Aspects of Brown Eyes
The color of a person's eyes is determined by genetic factors and the amount of melanin present in their iris. Brown eyes occur when there is a higher amount of melanin, which absorbs more light and creates a darker color. Genetic inheritance plays a significant role in determining eye color, with the presence of specific genes influencing the likelihood of having brown eyes. On a broader scale, the prevalence of brown eyes can also be explained by evolutionary factors. Some theories suggest that the production of more melanin in darker eyes may provide advantages in protecting against the harmful effects of ultraviolet (UV) radiation. This potential protective effect could contribute to the higher prevalence of brown eyes in certain populations.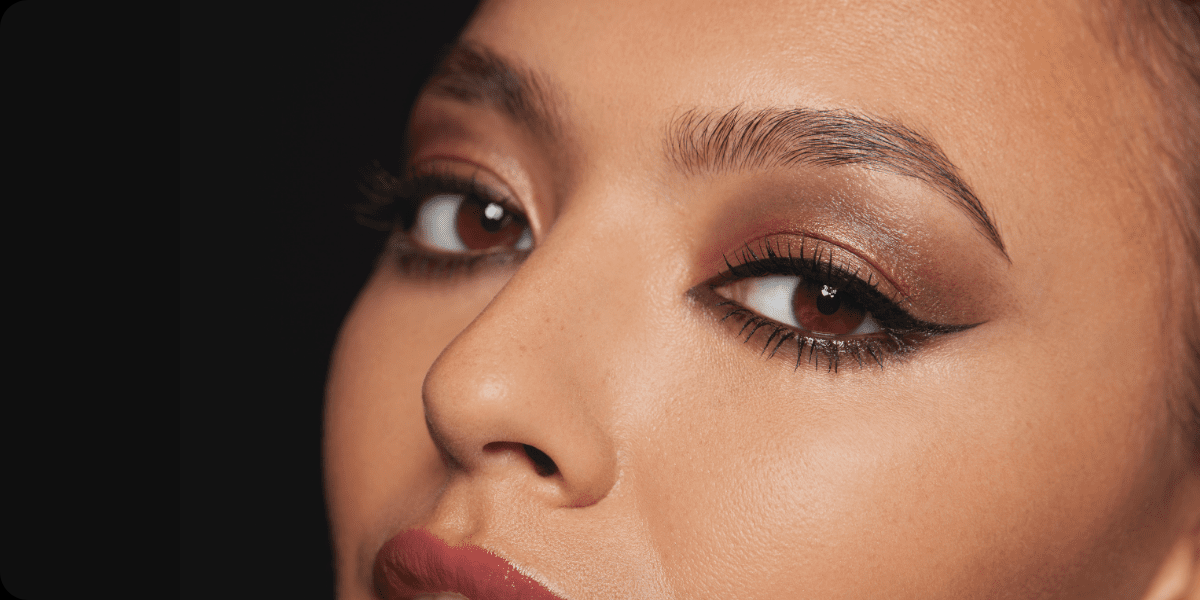 The Psychological Impact of Brown Eyes
Eye color, including brown eyes, has been shown to have psychological associations and impacts on interpersonal relationships. Studies have revealed that eye color can influence first impressions, with people often perceiving those with brown eyes as trustworthy, friendly, and reliable. This may be attributed to societal notions and stereotypes surrounding brown eyes, as well as the warmth and depth that brown eyes often convey. Eye contact, a key element of non-verbal communication, is also influenced by eye color. Brown eyes, with their depth and warmth, can enhance interpersonal connections by conveying empathy, sincerity, and understanding.
Cultural and Historical Significance
Brown eyes hold cultural and historical significance in various myths, legends, and folklore from around the world. In many cultures, brown eyes are associated with wisdom, intuition, and spiritual insight. Historical representations of brown eyes in art and literature often depict characters with these traits, emphasizing the depth and soulfulness that brown eyes convey. Symbolism and interpretations of brown eyes can vary widely, with cultures attributing different meanings to this eye color. From the ancient Egyptians, who considered brown eyes a symbol of protection and healing, to Native American tribes that saw brown eyes as a connection to the earth and nature, the cultural significance of brown eyes is deeply ingrained in our global heritage.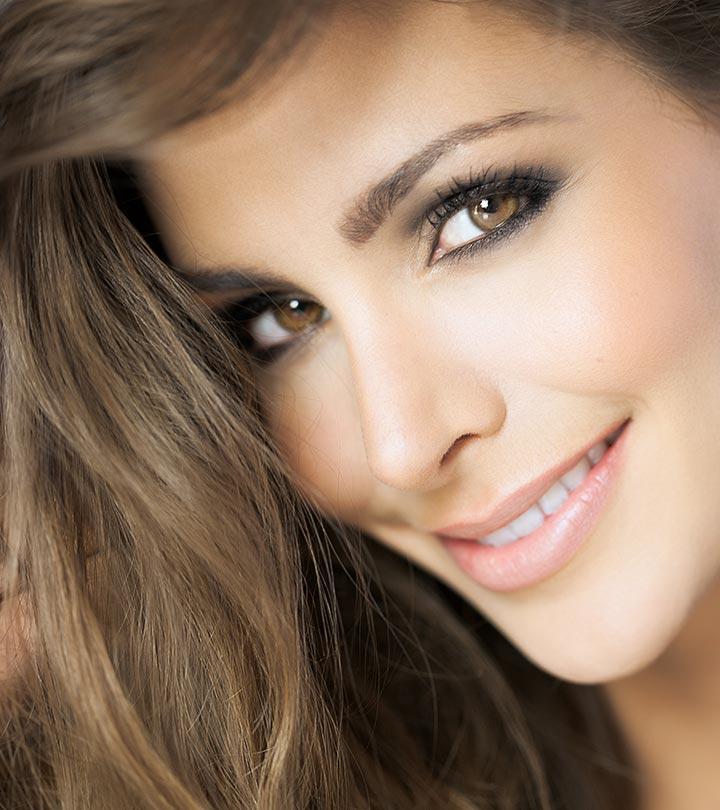 Fashion and Makeup Tips for Brown-Eyed Individuals
Brown eyes provide a versatile canvas for fashion and makeup choices, allowing individuals to enhance their natural beauty in various ways. Complementary colors can make brown eyes stand out and appear even more vibrant. Shades such as gold, bronze, and purple can bring out the warmth and depth of brown eyes, while earth tones like green and brown can create a harmonious contrast. Experimenting with different eyeshadow colors and techniques can highlight the natural hues of brown eyes and create stunning looks. Additionally, fashion choices can complement brown eyes by selecting clothing in colors that enhance the richness and warmth they possess. By embracing these fashion and makeup tips, individuals with brown eyes can accentuate and celebrate their unique eye color.
The Future of Brown Eyes
Despite the rise of contact lenses and cosmetic eye color-changing procedures, the popularity and admiration for brown eyes are likely to remain strong. Brown eyes have an inherent diversity, as they can range from lighter honey shades to darker chocolate tones. This diversity reflects the beauty of human variation and serves as a symbol of inclusivity. As societies become more conscious of embracing diversity and challenging beauty standards, brown eyes will continue to be celebrated for their timeless appeal and their ability to represent the vast spectrum of humanity. While eye color distribution can be subject to evolutionary changes over thousands of years, it is safe to say that brown eyes will continue to hold a special place in our hearts and minds as a symbol of diversity and inclusivity.